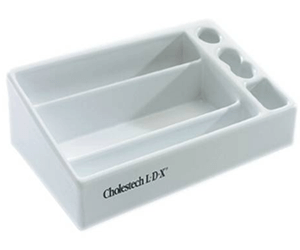 Vacuum forming offers several processing advantages over other forming processes. Low vacuum forming pressures are used thus enabling comparatively low-cost tooling.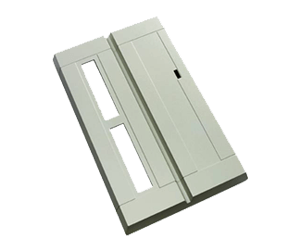 The pressure applied (up to 100 pounds per square inch) is approximately five times higher than with vacuum forming, which makes it possible to obtain highly detailed features at close tolerances.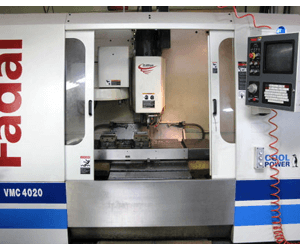 Our experienced team is proficient on SurfCam and SolidWorks and are capable of turning concept to design and quickly producing a quality prototype and production tool for thermoforming.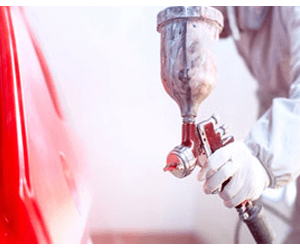 Lormac Plastics has an in-house EPA licensed professional painting station with over 20 years of painting experience for maximum control over color, gloss, and texture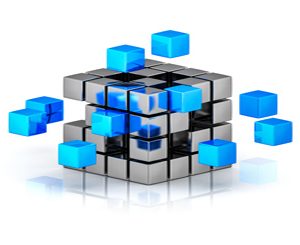 At Lormac, we take pride in the parts we produce from start to finish. Lormac provides value-added assembly services to reduce manufacturing time on the OEM manufacturing floor.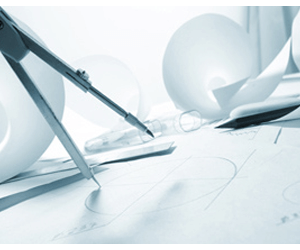 Our key people have more than 100 years of experience in the design and manufacture of award winning quality plastic enclosures.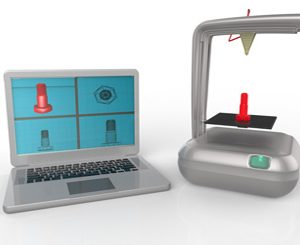 Our rapid tool fabrication allows us to form parts quickly for evaluation. Our in house experts can also make quick and cost effective design changes throughout the prototypying process.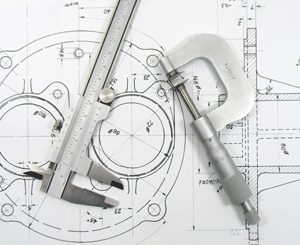 Lormac Plastics is MIL-STD-45662 compliant and employs many ISO 9000 compatible systems in a Quality Assurance Program combining operator responsibility with state of the art tools